The London Space Network is organising monthly happy hours across London to build and strengthen the UK space community.
Do you work/aspire to work in the space sector? Are you looking to meet people from across the space industry? Come along to our monthly networking drinks in a local London pub to share and discuss the latest space news/industry trends.
JOIN OUR NEXT EVENT!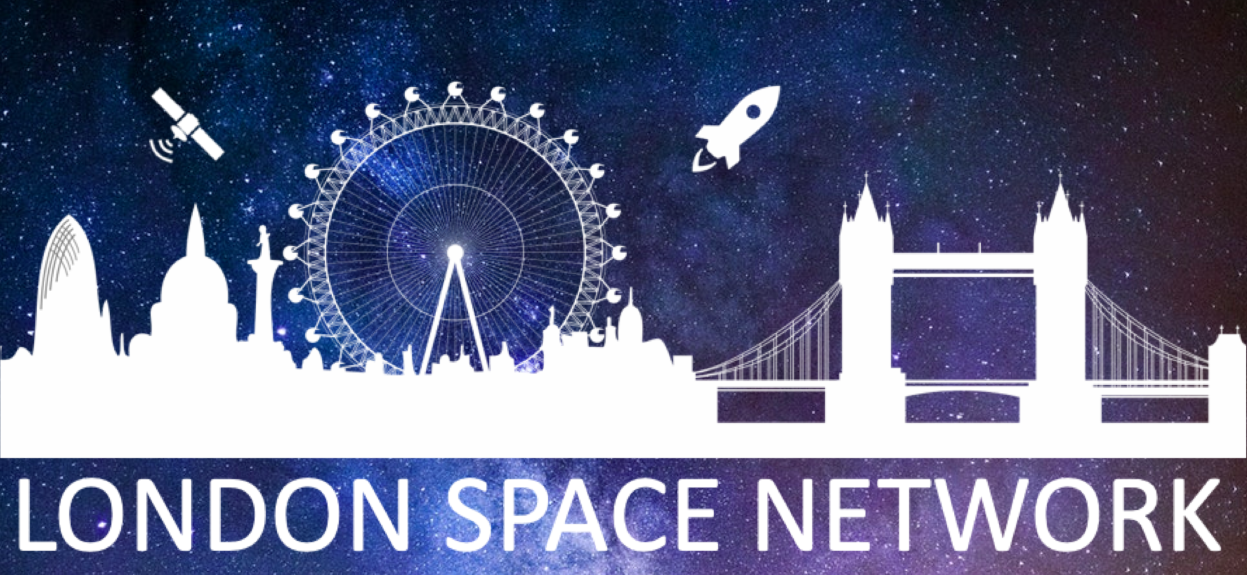 Events
attendees per event
registered members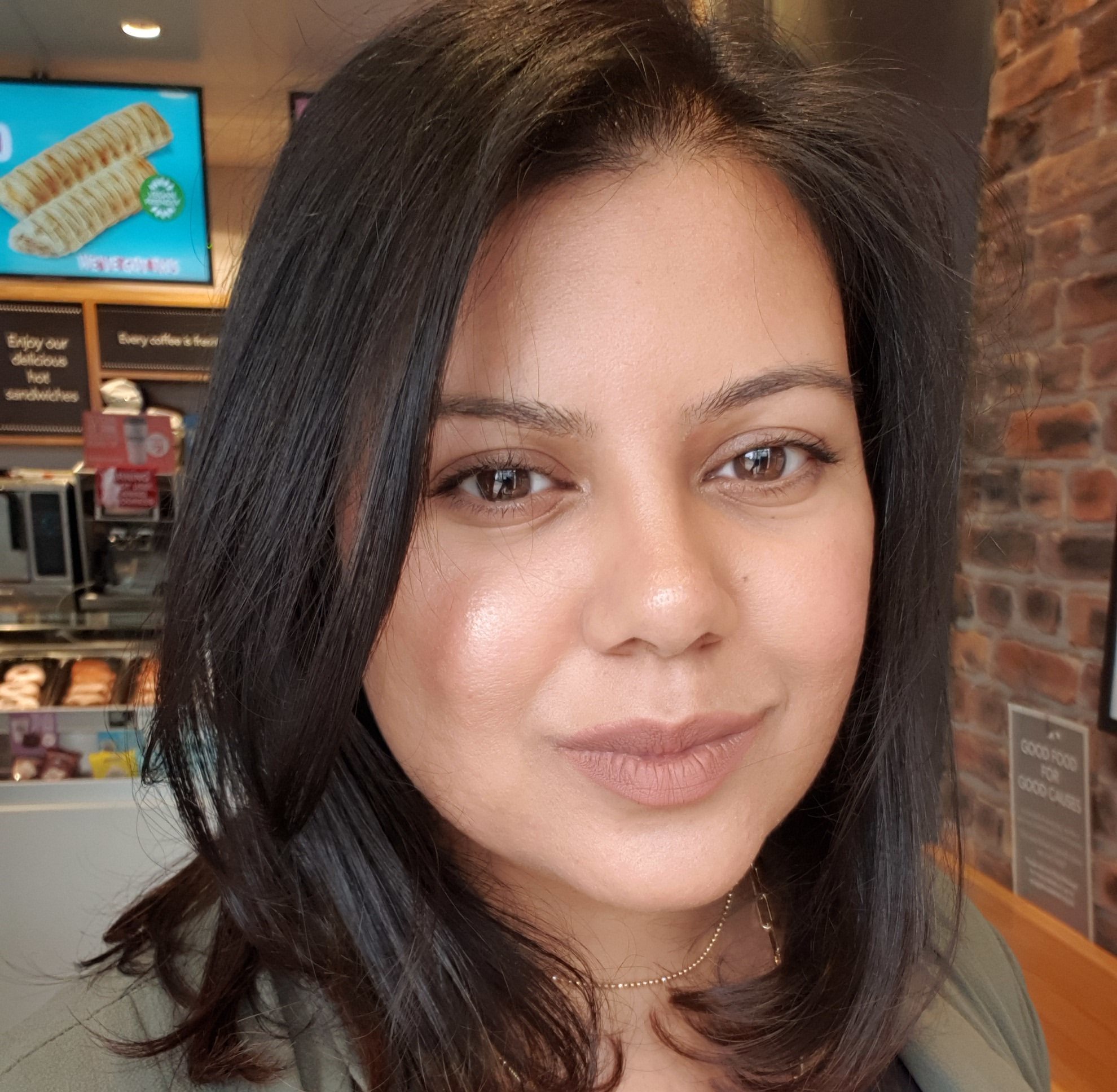 Anushka
Anushka is the founder of Naaut a space technology and innovation consultancy working across the global space and tech ecosystems to drive collaboration and scale impact focussed outcomes. She's worked with NASA FDL, Bios, Google for Startups, CogX, Disrupt Space, TechHub, and many others. Working with the National High Performance Computing Facility – DiRAC, Nush is currently diving into quantum computing at the intersection of high performance computing with artificial intelligence and machine learning for future innovations.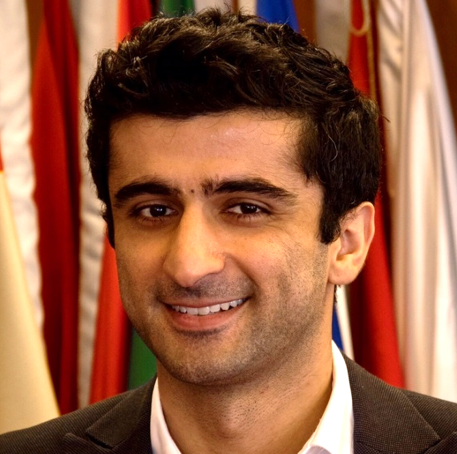 Manny
Manny is Managing Director at Orbit Fab UK, supporting the development of a thriving and sustainable in space economy. Manny has worked across the board on innovative projects from early-stage investment to commercial model development in the space industry. Manny previously helped develop BryceTech's international presence into a revenue generating and profitable business, managed the analysis of a multi-billion-dollar portfolio of assets at Inmarsat, and executed on cross-functional initiatives at top-tier investment banks.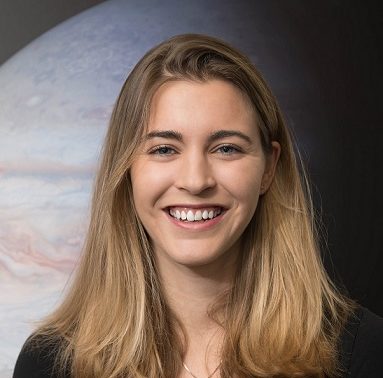 Harriet
Harriet is Head of Market Analysis and Business Intelligence at the European Space Agency in the Telecoms & Integrated Applications (TIA) Directorate. Harriet is also the former Chair (2020-2022) of the Space Generation Advisory Council (SGAC) and previously worked as Head of Business Analysis at Astroscale. With a background in finance having worked at the Bank of England and the Federal Reserve Bank of New York, as well as a master's degree in planetary science and bachelor's degree in mathematics, Harriet is passionate about commercial sustainability and emerging market opportunities within the space ecosystem.
You can get in touch with us by emailing contact@londonspace.network.