The London Space Network is organising monthly happy hours across London to build and strengthen the UK space community.
Do you work/aspire to work in the space sector? Are you looking to meet people from across the space industry? Come along to our monthly networking drinks in a local London pub to share and discuss the latest space news/industry trends.
JOIN OUR NEXT EVENT!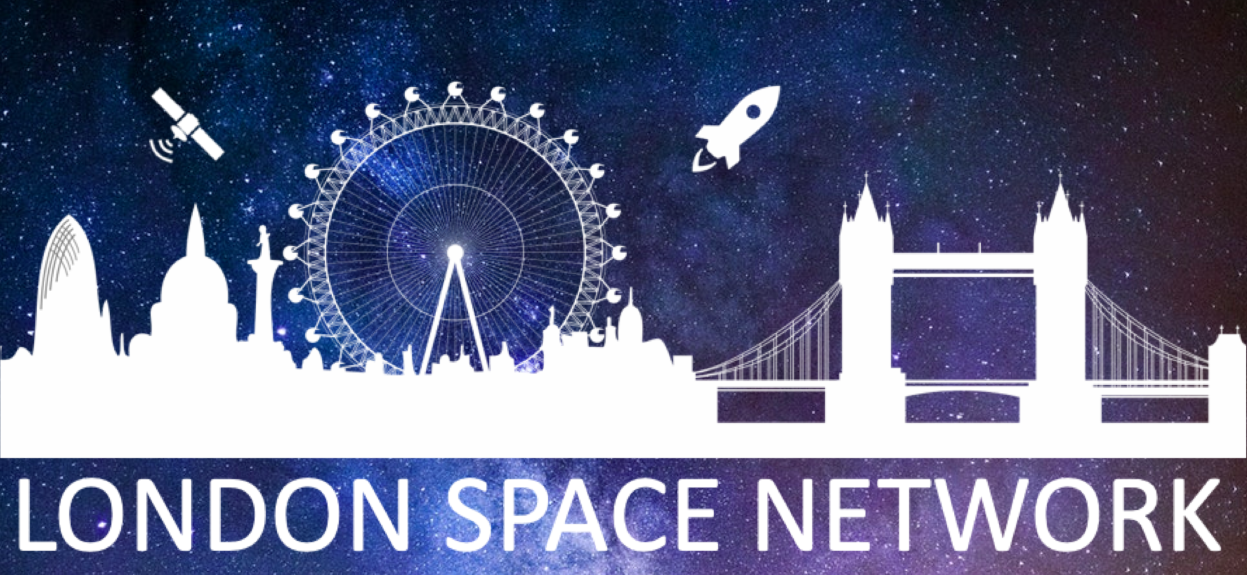 Events
attendees per event
registered members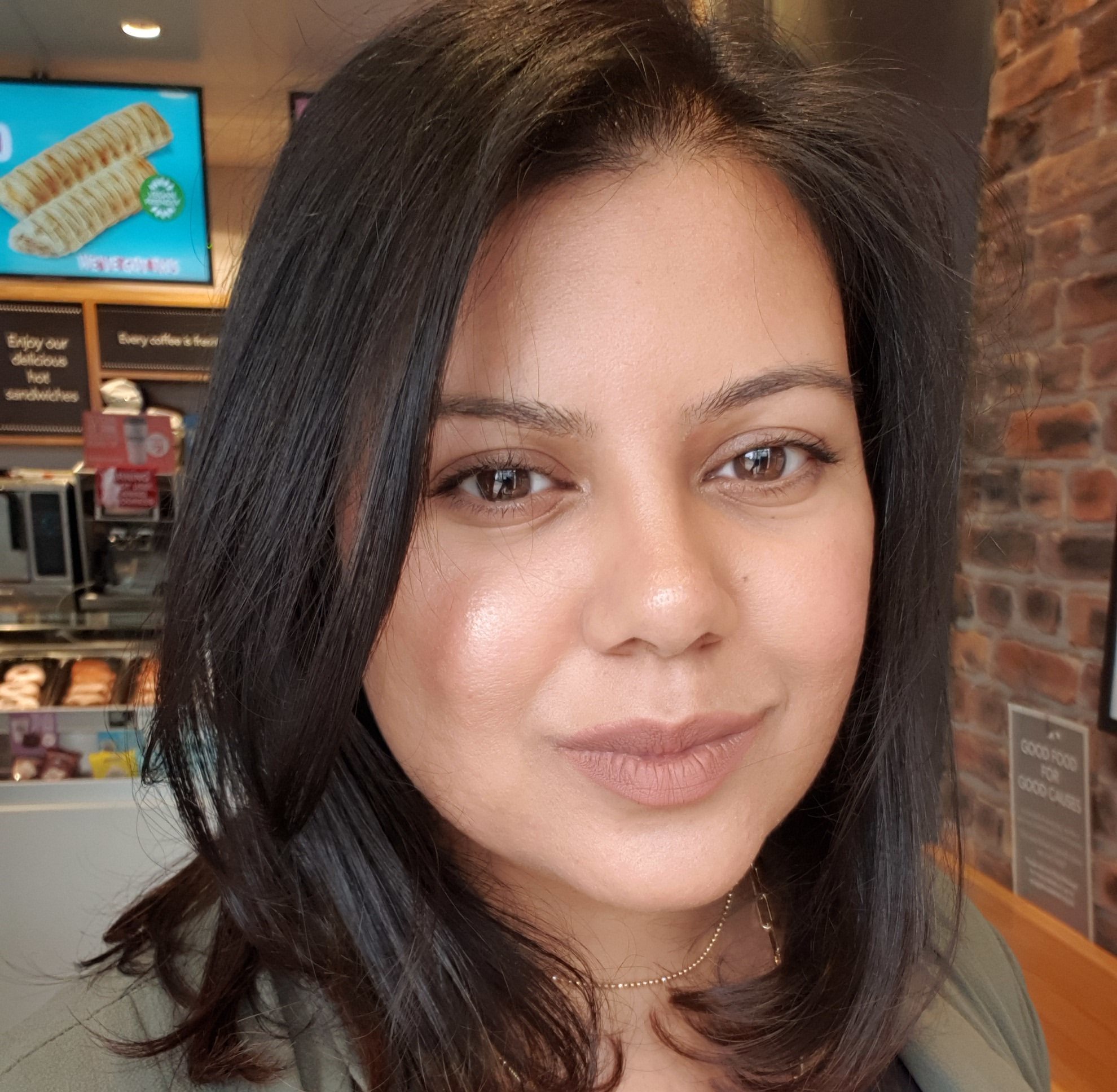 Anushka
Anushka is the founder of Naaut, which is focused on applying Artificial Intelligence to the space sector and connecting the dots across the global tech ecosystem to architect an interdisciplinary approach to scale solutions for the benefit of Humanity. Additionally, Anushka advises businesses on innovation strategy and technology.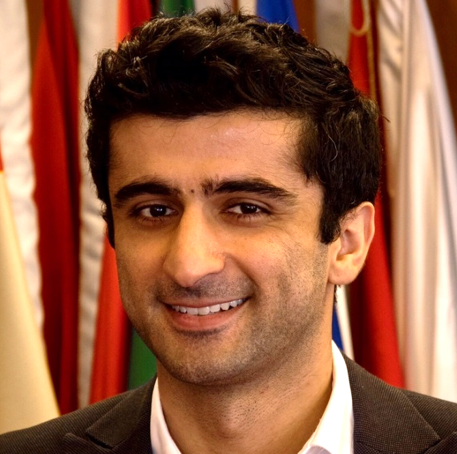 Manny
Manny Shar is the Head of Analytics at Bryce Space & Technology, leading consulting engagements for government and commercial clients, having built up Bryce's presence in Europe from the ground up into a revenue generating and successful business. Manny has worked on projects from early stage investment to commercial model development in the satellite communications sector, previously managing a multi-billion-dollar portfolio of assets.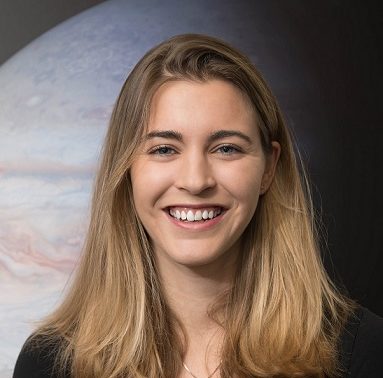 Harriet
Harriet Brettle is a business analyst at Astroscale where she is working to develop a commercial solution to the threat of space debris. Through multiple roles at the Space Generation Advisory Council, Harriet supports young professionals connect to the wider space industry. Harriet recently completed a masters in planetary science at the California Institute of Technology and previously worked at the Bank of England and the Federal Reserve Bank of New York.
You can get in touch with us by emailing contact@londonspace.network.
Sponsors
Want to sponsor us? Get in touch below
Past sponsors and partners include: