London Space Network – September 2023 Drinks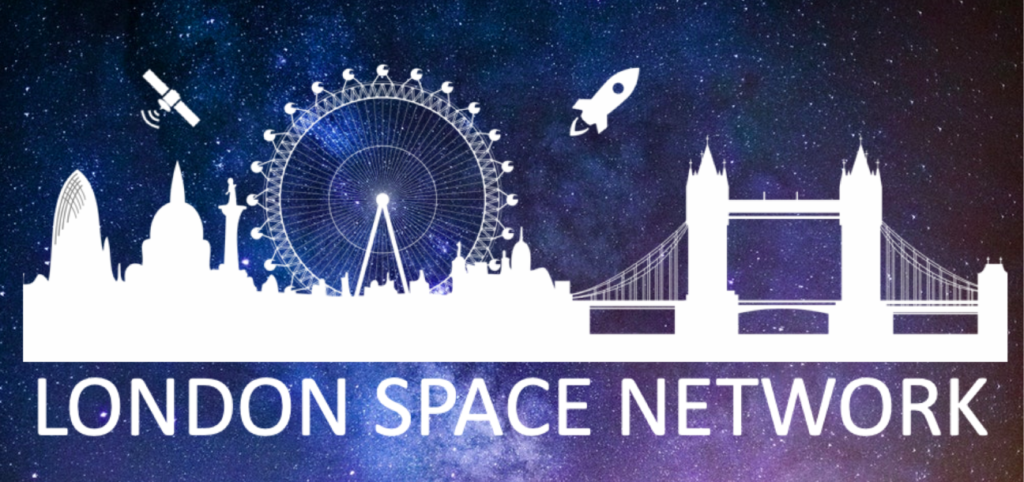 London Space Network – September 2023 Drinks
The London Space Network is back for our September drinks! Thank you to Astroscale for kindly sponsoring the evening.
The London Space Network is organising monthly happy hours across London to build and strengthen the UK space community. Do you work/aspire to work in the space sector? Are you looking to meet people from across the space industry?
Come along to our monthly networking drinks in a local London pub to share and discuss the latest space news/industry trends. We plan to rotate across London to make the events as accessible as possible. Bring business cards!
Harriet, Nush, Manny
Location: Prince of Wales, 2 Cleveland Terrace, London W2 6LH, United Kingdom
Time: From 6:30pm
Sign up to our mailing list for news about future events: https://mailchi.mp/6ae54968f52f/londonspacenetwork
About our sponsor: Astroscale has a vision and mission to create a safe and sustainable space for now and for future generations.
Astroscale is developing innovative solutions across the spectrum of in-orbit servicing, from LEO to GEO, including life extension, in situ space situational awareness, end of life, and active debris removal, to create sustainable space systems and mitigate the growing and hazardous build-up of debris in space.
Astroscale is also defining business cases to push for change and sustainable practises – working with government and commercial stakeholders to develop norms, regulations, and incentives for the responsible use of space.
Astroscale's website: https://astroscale.com/