London Space Network – August 2022 Drinks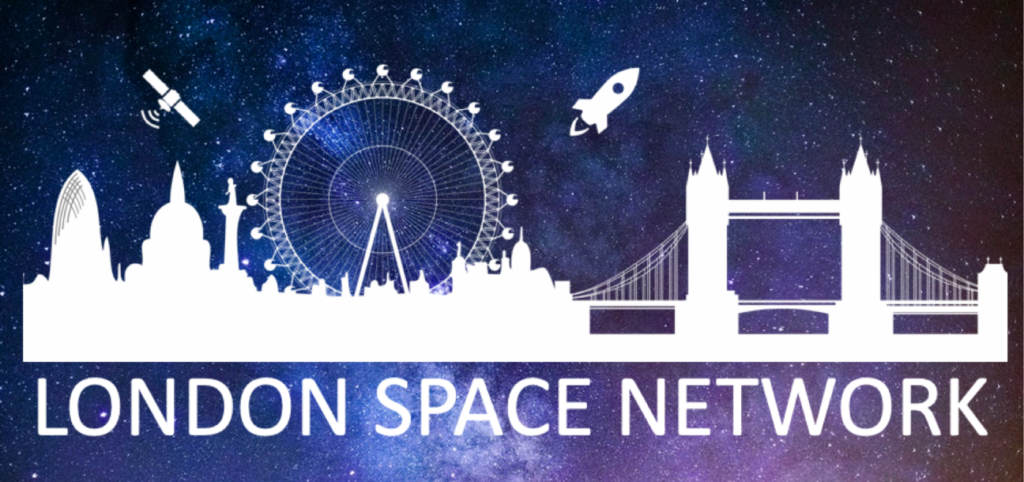 London Space Network – August 2022 Drinks
The London Space Network is back for our August drinks! Thank you to Marks & Clerk LLP for kindly sponsoring the evening.
The London Space Network is organising monthly happy hours across London to build and strengthen the UK space community. Do you work/aspire to work in the space sector? Are you looking to meet people from across the space industry?
Come along to our monthly networking drinks in a local London pub to share and discuss the latest space news/industry trends. We plan to rotate across London to make the events as accessible as possible. Bring business cards!
Harriet, Nush, Manny
Location: The Slaughtered Lamb, Great Sutton Street, near Farringdon Station
Time: From 6:30pm
Sign up to our mailing list for news about future events: https://mailchi.mp/6ae54968f52f/londonspacenetwork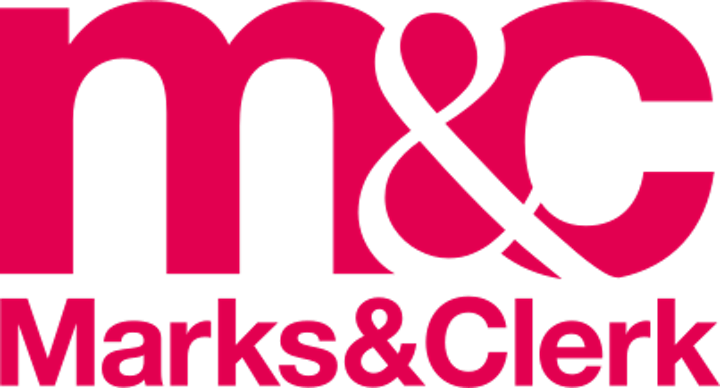 Marks & Clerk is the largest firm of intellectual property advisers in the UK and is recognised as one of the world's leading IP firms. Its patent and trade mark attorneys offer a full range of intellectual property services – covering patents, trade marks, designs and copyright – for clients ranging from SMEs and spinouts to universities and multinationals.
The firm's patent attorneys all have scientific or engineering backgrounds, and its trade mark attorneys advise on all areas of brand protection. Services include: obtaining patent and trade mark protection worldwide; portfolio management; IP strategy and commercialisation; licensing; enforcement; and due diligence. With a network of 16 offices across the UK (eight locations), continental Europe, North America and Asia, and long-established relationships with other leading IP firms worldwide, the firm is able to assist innovators to protect and maximise the value of their intellectual assets on a local and global basis.
For more information about Marks & Clerk LLP, see: https://www.marks-clerk.com/