London Space Network – July 2022 Drinks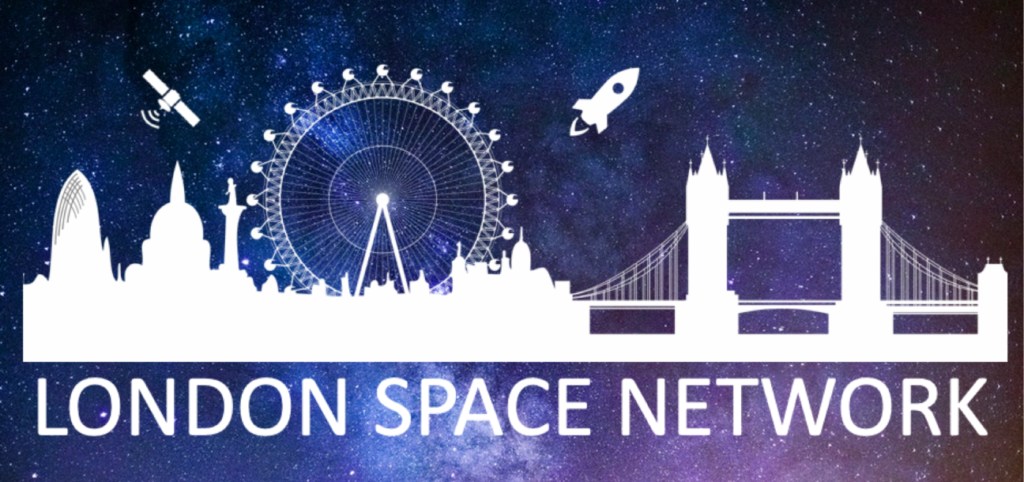 London Space Network – July 2022 Drinks
The London Space Network is back for our July drinks! Thank you to HEO Robotics for kindly sponsoring the evening.
The London Space Network is organising monthly happy hours across London to build and strengthen the UK space community. Do you work/aspire to work in the space sector? Are you looking to meet people from across the space industry?
Come along to our monthly networking drinks in a local London pub to share and discuss the latest space news/industry trends. We plan to rotate across London to make the events as accessible as possible. Bring business cards!
Harriet, Nush, Manny
Location: The Prince of Wales, Cleveland Terrace, near Paddington Station
Time: From 6:30pm
Sign up to our mailing list for news about future events: https://mailchi.mp/6ae54968f52f/londonspacenetwork

HEO Robotics aims to make space transparent. It enables operators, government agencies and global institutions to collect unique intelligence on satellites in orbit, and provide key insights for decision support –powered by a growing network of space-based sensors and state of the art image processing technology.
Based in Sydney, Australia and London, UK, HEO Robotics aims to image any object in the solar system, in order to secure, defend and maintain space-based systems that are essential for the future of life on earth.
From ensuring connectivity, developing new economies, and protecting national security, HEO's insights are supporting the growth in the sustainable, resilient and transparent future of outer space.
For more information about HEO Robotics, see: https://www.heo-robotics.com/